PEDESTRIAN GATE
Looking for a Side Gate or a Pedestrian Gate? Have it Installed In under 1 Business Days.
WOOD FENCE
We can make your fence from all wood or combination of wood and matela we can match a side gate front yard backyard and driveway entry gate
ELECTRIC GATES
Really gets frustrating getting out of the car to lock and unlock your gate? We can install a new opener on your property with on click of a button you will open and close your security gate,
About us
Adam, The owner of the Payless Fence Repair & Handyman Services has extensive experience of renovations, repairs and construction of wooden fences, metal, construction and repairs of concrete walls and cement.He acquired the great experience after the great Northridge Earthquake in repairing damages, renovating apartments building, and painting works. ADAM has also been involved in the art of painting, Adam has Diploma in Painting job, a great experience in adapting colors, etc., the work of building wooden fences, for me this work of art, the quality of lumber, the beauty and beauty of wood are as important as the whole work. The prices we request are Fairly comfort and excellent quality work done. The reviews of excellence that customers write are the result of good service, loyalty, punctuality and high quality work.Every customer and his needs receive a high level of satisfaction. You should visit YouTube and watch a video, see our work.We will be happy to come to the evaluation of the work including professional advice for savings.For us a small or large job is the same. Saving money to the customer is of course important, and if it is possible to repair a fence that is still stable and the trees are good, we know how to repair professionally, including the fence's look, which will save the customer a lot of money.Thank you for your time and engagement with our site.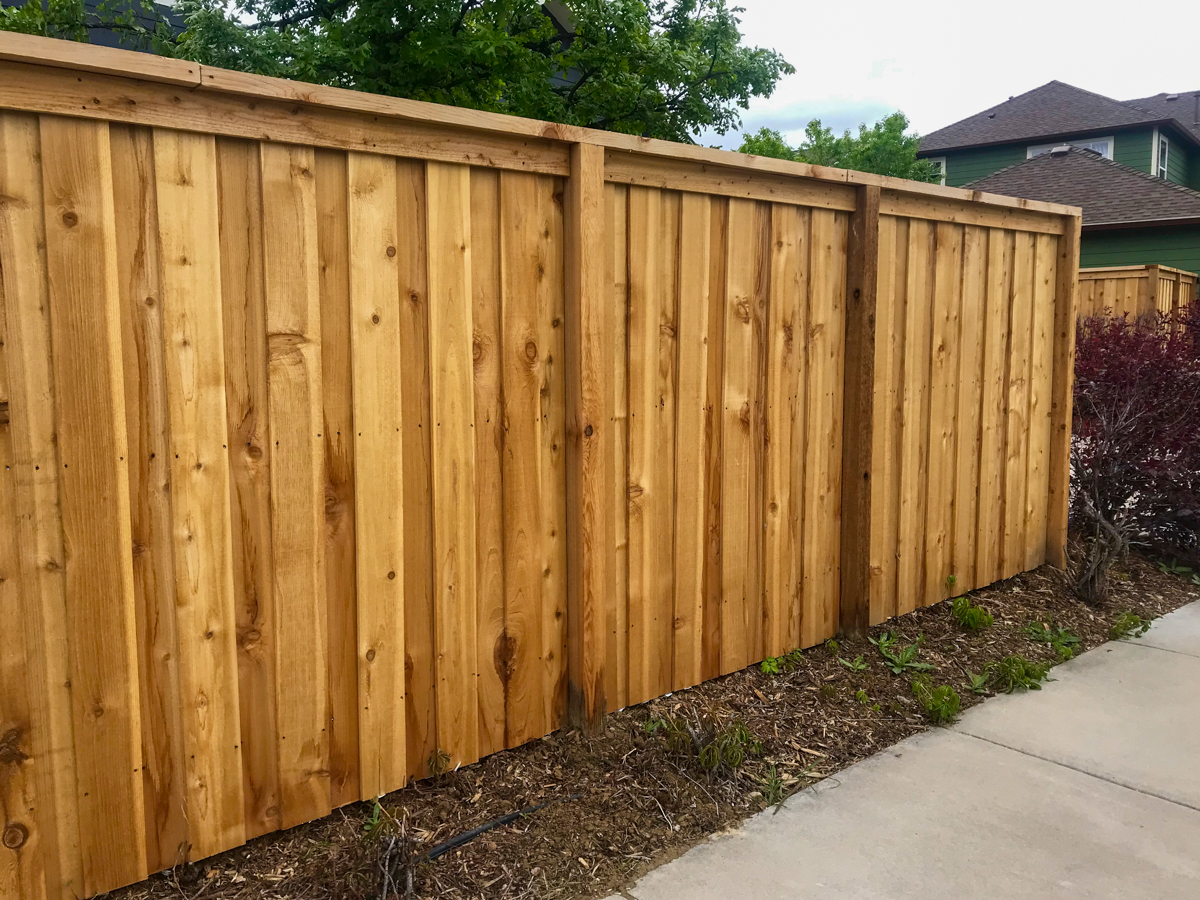 We offer a range of Fence Services We do Electric Gate Openers Wood Fences Metal Fences & side Gates, Chainlink Yard Fences, and much more. Call us today for
in home Inspection